Presentation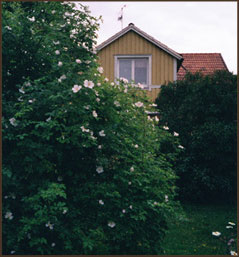 You find Dinkanesh Kennel situated 80 km Northwest of Stockholm.
The breeding of toy- and dwarfpoodle began in 1997 - when our first litter was born here. Prior to this I had owned poodles since more than twenty years, starting with a black dwarfmale Bellemira´s Flag-Man.
Some of my bitches pedigree came from my very good friend Anette Johansson, Kennel Super Sonik. All of my dogs including those in show trims, are allowed to walk and play in the garden and fields at home.


Today we have tre horses and our dogs. We also have had schottisch deerhounds, a miniaturepinscher, cat and birds. We also have had a few foals for example the B-pony Zeppelin Zack. He was third in the Swedish Championship dressage for a few years ago. He is competition on national level in dressage.